UPDATE
The Devil's Garden roundup by Forest Service has captured 113 wild horses, and 1 death, of the 500 targeted.
The Diamond roundup targets over 1200 wild horses for capture. As of day 3 of the operation 155 have been captured and 2 have died: a 5 month old broke a vertebrae in her spine and an adult dropped dead during capture.
Wild horses are being transferred to holding facilities with dangerous smoke levels. >> 
https://bit.ly/3c6fWM1
ACTION
Our team is tracking  some of the exodus of wildlife and wild horses from the fire and smoke.
From one of our reps in field: "I am watching the exodus and wildlife and wild horses moving down the NW corridor of NV… and waters are off. Lots of animal sign near dry troughs."
If you live in the western US can you call or write your Governor and ask that they urge the Bureau of Land Management (BLM) and Forest Service to mandate turning on all waters on public land during this dire emergency?
If there is heavy smoke in your state and your Governor is not listed, simply use Google. 
Water should be as available as possible on public lands as our wildlife and wild horses and burros are in flight for their lives.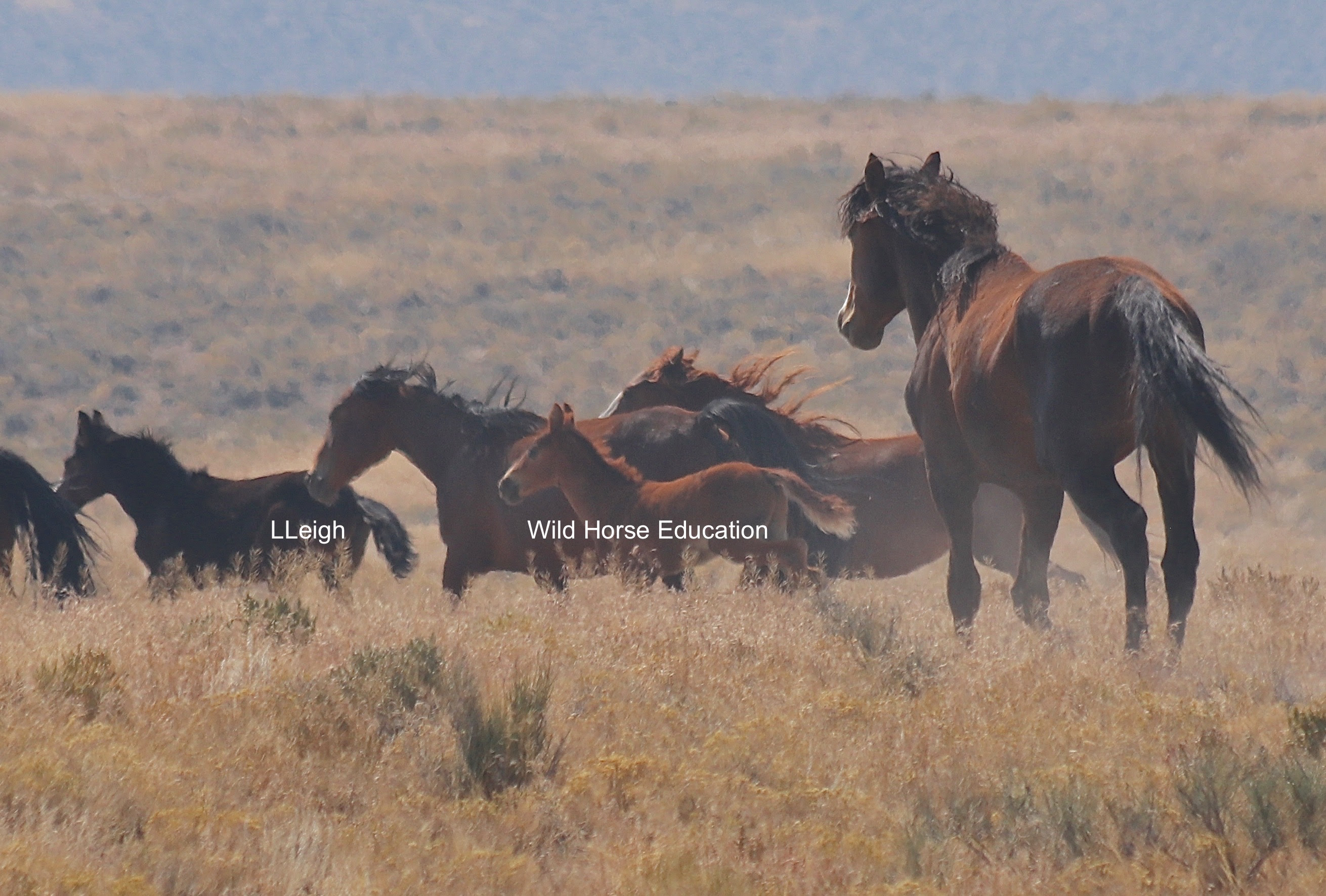 Please continue to take action to help educate the Senate.
We need management planning to protect our wild horses and burros not an acceleration of a system in collapse.
WHE has been offered a match to help us continue our fight!
All contributions will be matched up to 3K until September 16th! You can double up the fuel for our fight and we will send you an advance copy of WHE Wild Words (our digital magazine) in both a link to view as a digital magazine and a printable/viewable pdf file.
If you are shopping online you can help Wild Horse Education by choosing us as your charity of choice on IGive or Amazonsmile.com